After three wet and windswept months, it was absolutely brilliant to be back in the saddle once again. And what a way to start the season. 12 Pilots and 12 Stokers, together with 3 Visitors , enjoyed a great session at our Leeds Road base.
A very special welcome to Pilot Michael and Stokers Silver, Sophie, Matthew and Michelle who joined us for the first time. You were all magnificent and we hope to see lots more of you as 2020 progresses.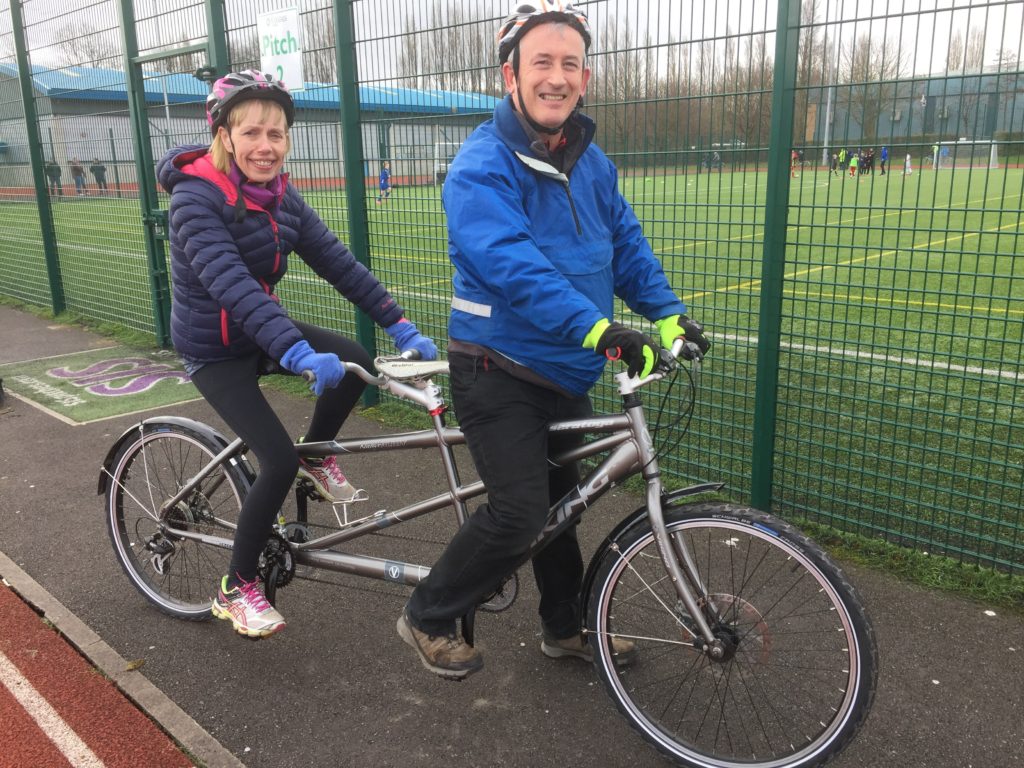 And today's icing on the cake was the maiden outing of the latest addition to our fleet: A Silver Viking kindly donated by the Dave Rayner Trust. It's a brilliant bike as was demonstrated today by the numbers of Trekkers, itching to give it a go. So, Paul C., if you're reading this, please do pass on our most grateful thanks to everyone at the Trust for their generosity.